Right-to-Farm Authors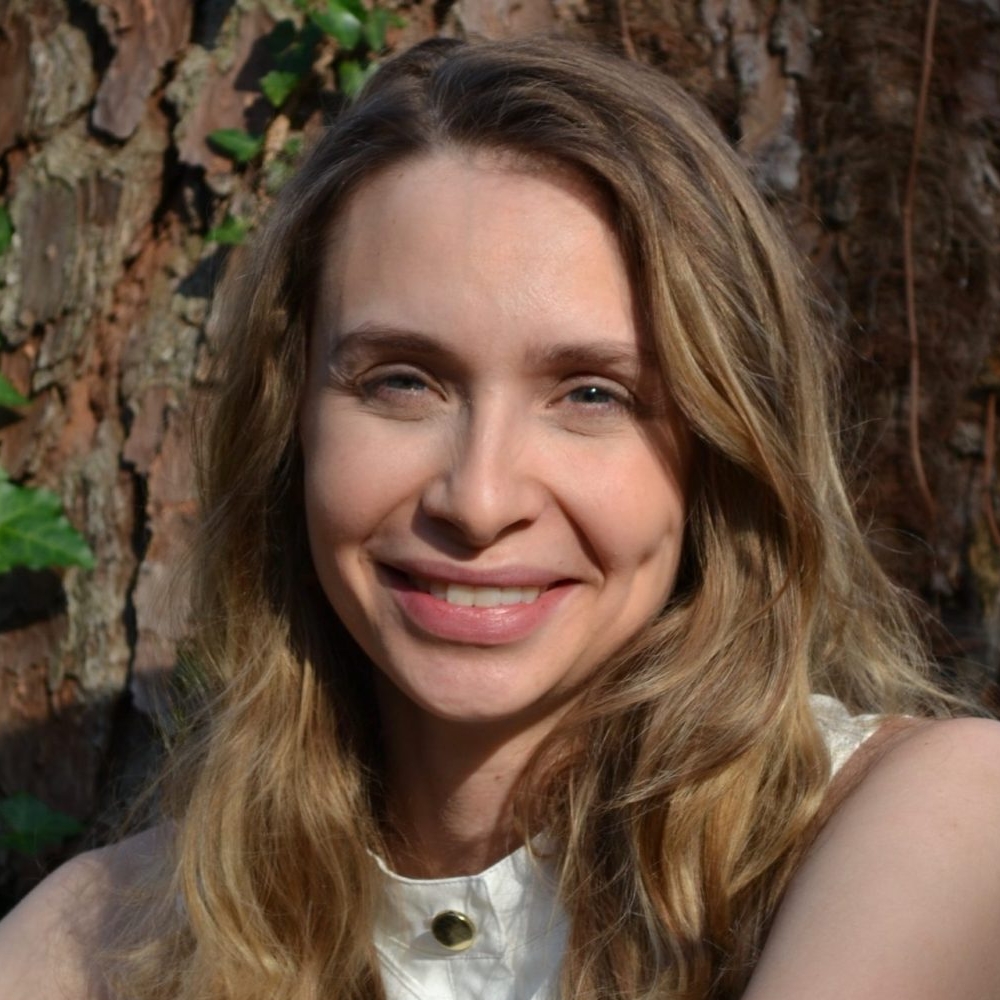 Loka Ashwood
Assistant Professor of Sociology, University of Kentucky
Website | Profile page
Loka Ashwood is an assistant professor in the Department of Sociology at the University of Kentucky. She theorizes about democracy and social action to pinpoint points of aggravation and openings for change in contexts of intense distrust and government neglect. She analyzes specific corporate and regulatory structures that undergird environmental injustices in rural communities. Her work seeks to help bring the academy and communities together through the One Rural initiative.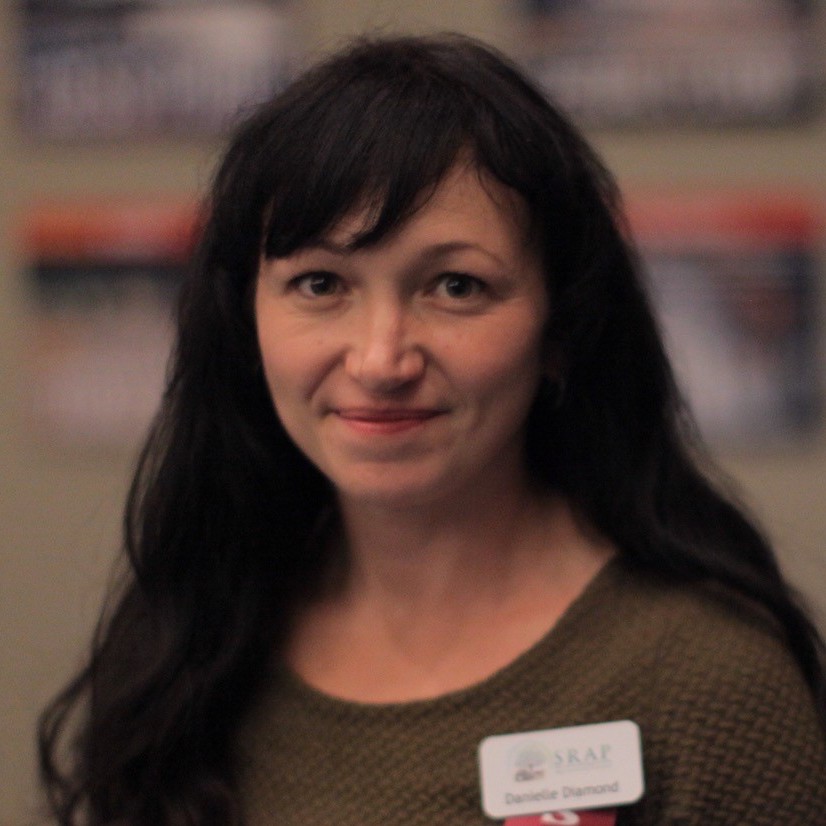 Danielle Diamond
Socially Responsible Agricultural Project, SRAP
Danielle is an attorney, community organizer, and environmental policy advocate with more than a decade of experience confronting the critical threats posed by industrial livestock production. She is the Director of Field Operations at the Socially Responsible Agricultural Project (SRAP). In addition to overseeing SRAP's national team of community organizers, Danielle continues her work in environmental policy as a Research Associate with the Department of Anthropology at Northern Illinois University (NIU), a position she has held since 2007. She has published articles in the Journal of Rural Studies, Rural Sociology, and the Drake Journal of Agricultural Law. Previously, Danielle worked in private practice, specializing in land use, zoning, and municipal law with the firm Diamond & LeSueur, P.C. Danielle holds a Master of Arts in applied environmental anthropology with high honors from NIU and a Juris Doctor from the NIU College of Law.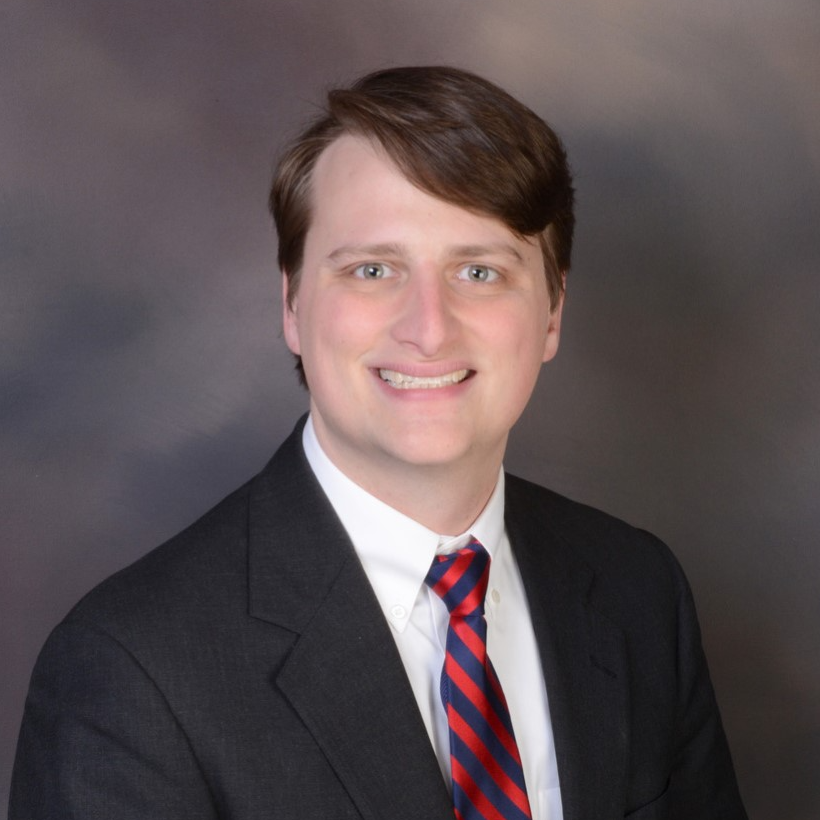 Allen Franco
Allen Franco has both a law degree and Master's of Law in Agriculture and Food Law from the University of Arkansas. After graduation, Allen practiced law in Northwest Arkansas and has since served as a judicial law clerk in both state and federal court.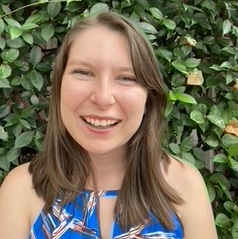 Crystal Boutwell
Crystal is a campus organizer with the Student PIRGs based in Tampa, FL. She trains and coordinates college students at the University of South Florida to take on issues such as strengthening democracy, ending hunger and homelessness, ditching single-use plastic, and shifting to cleaner energy. She graduated from Auburn University with a B.S. in Natural Resources Management, Summa Cum Laude and a M.S. in Rural Sociology. Her research interests include issues surrounding industrial agriculture and the impact on communities.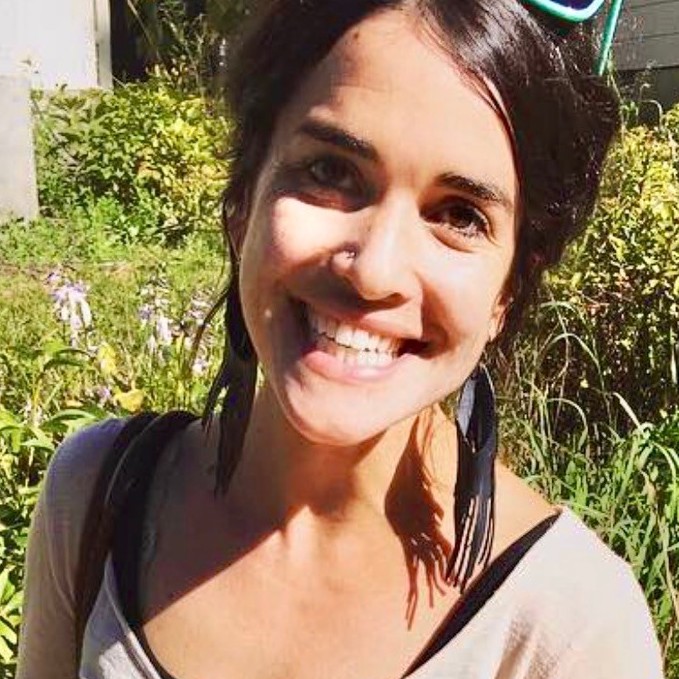 Lindsay Kuehn
As a former pig farmer turned lawyer, Lindsay Kuehn became a staff attorney with the Farmers' Legal Action Group in 2017. Though a native of Minneapolis, Lindsay received her B.A. from Northwestern University, in Evanston, IL, and then moved to Arkansas where she temporarily set aside her city roots for rural soil. During her time in Arkansas, Lindsay worked for Heifer International while also helping to run a small farm dedicated to raising livestock in a sustainable, healthy environment. Before returning to Minnesota, Lindsay attended the University of Arkansas, where she obtained her law degree as well as a Master's in Public Service from the Clinton School of Public Service.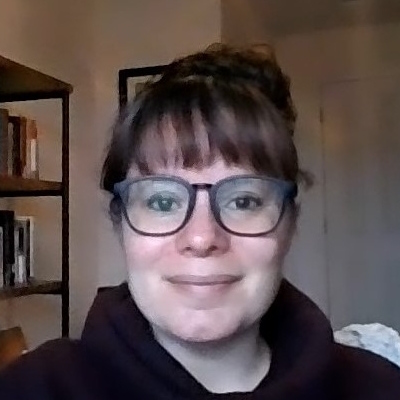 Aimee Imlay
Aimee Imlay is a Sociology Ph.D. student at the University of Kentucky. Her research interests are at the intersection of stratification, political sociology, and public policy. Specifically, she considers how welfare states create poverty policy and how these policies impact social mobility, systems of stratification, citizenship, and democracy. She is currently researching food insecurity in SNAP ineligible households.