One Rural
The One Rural collective brings together those seeking to build a better rural future. The collective operates on the principal of one justice, that what is good for one can be good for all.
The One Rural collective features research that crosses disciplinary as well as community and academic boundaries to address important current issues in rural places. Please check out our featured project: Right-to-Farm.
---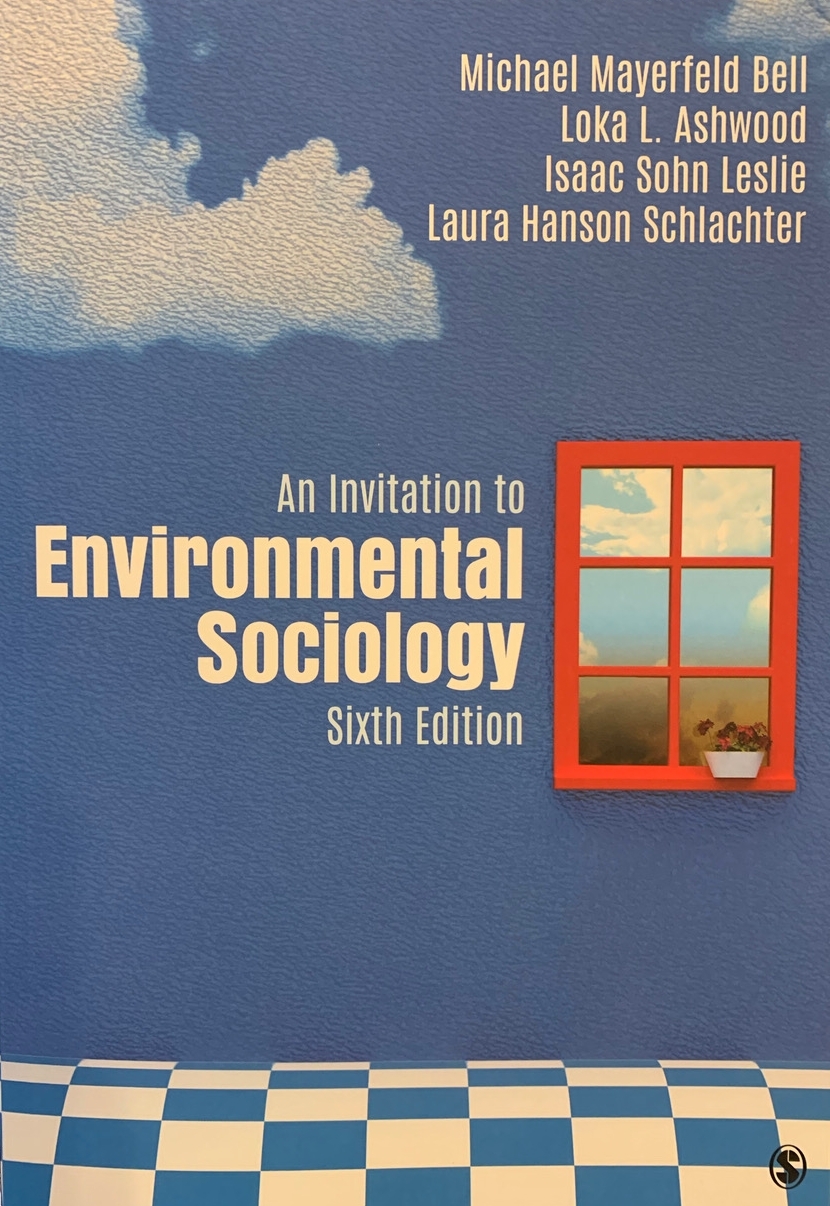 For more details on the one justice concept, see Bell, Michael M., Loka Ashwood, Isaac John Leslie, and Laura Hanson Schlachter. 2020. An Invitation to Environmental Sociology: 6th edition. Thousand Oaks, California: Sage Press.